The Original Environmentally Friendly Butler Sinks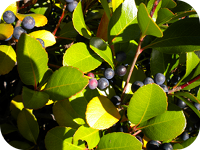 Baker Street Trading designs and produces all of our products from scratch.
For the past 10 years we have been producing butler sinks and some have credited us with bringing the composite butler sink to market first.
We have refined the art of producing hard wearing, solid cast basin and sinks. We are quite pleased to see that some companies have made exact copies of our basins, unfortunately for them, they haven't gone through the same learning curves that we have. So if you want the the original South African butler sink that won't de-laminate or cavitate and will last, get a Baker Street Trading Original.
Baker Street Trading is committed to using the lowest carbon footprint manufacturing processes as possible,
where possible using natural, sustainable and locally sourced raw materials.